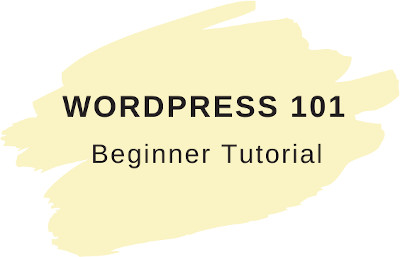 This series of free WordPress 101 tutorials cover everything you need to know to get started using WordPress.
WordPress is easy to use and simple to set up. However, it does take a while getting used to it. Once you do get a hang of WordPress, you can create all sorts of websites with it.
There are lot of online guides and tutorials to learn WordPress. But some are pretty lengthy and do cost you money. So we decided to create a free WordPress 101 series to teach you basic of WordPress and how to use it to build your own website.
Ready to get started?