WordPress by default allows unlimited login attempts. This allows passwords to be cracked via brute-force relatively easily. Using the Limit Login Attempts Reloaded plugin, you can set the number of times a user can attempt to log in before blocking them from making further login attempts.
Though WordPress is a secure platform, this doesn't make your site immune to break-ins. By installing Limit Login Attempts Reloaded plugin, you can protect your websites login form from being brute forced.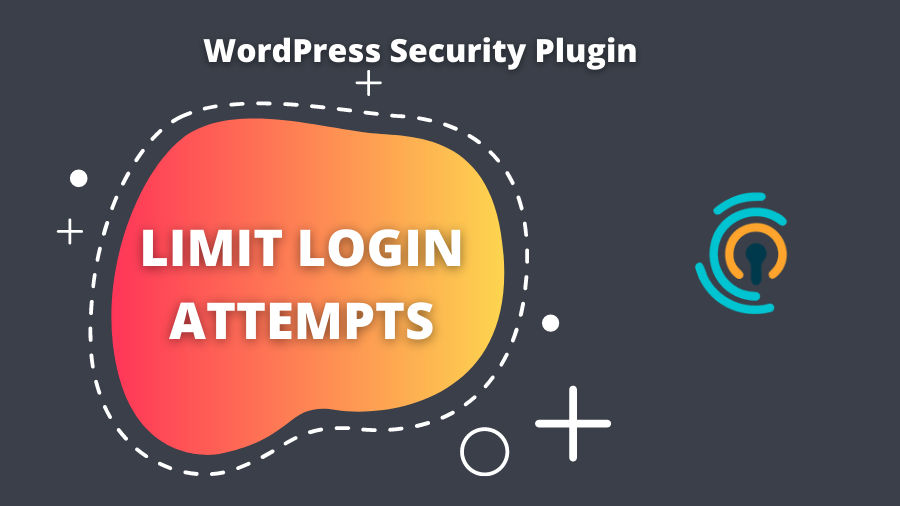 You can download the Limit Login Attempts Reloaded plugin from WordPress repository.
Features
Limit the number of retry attempts when logging in. You can configure the limit settings per each IP address.
Informs the user about the remaining retries or lockout time on the login page.
Optional logging and optional email notification.
It is possible to whitelist/blacklist IPs and Usernames.
WooCommerce login page protection.
Sucuri Website Firewall compatibility.
XMLRPC gateway protection.
Multi-site compatibility with extra MU settings.
Custom IP origins support (Cloudflare, Sucuri, etc.)
GDPR compliant. With this feature turned on, all logged IPs get obfuscated (md5-hashed).
Supports multiple languages.
Conclusion
Brute force attacks are a common attack vector for hackers, and WordPress sites are often easy targets.
To prevent hackers and bots from brute-forcing your login form, you can install and configure Limit Login Attempts Reloaded plugin.